Europan 13 sur le thème de la ville adaptable – Projet présélectionné.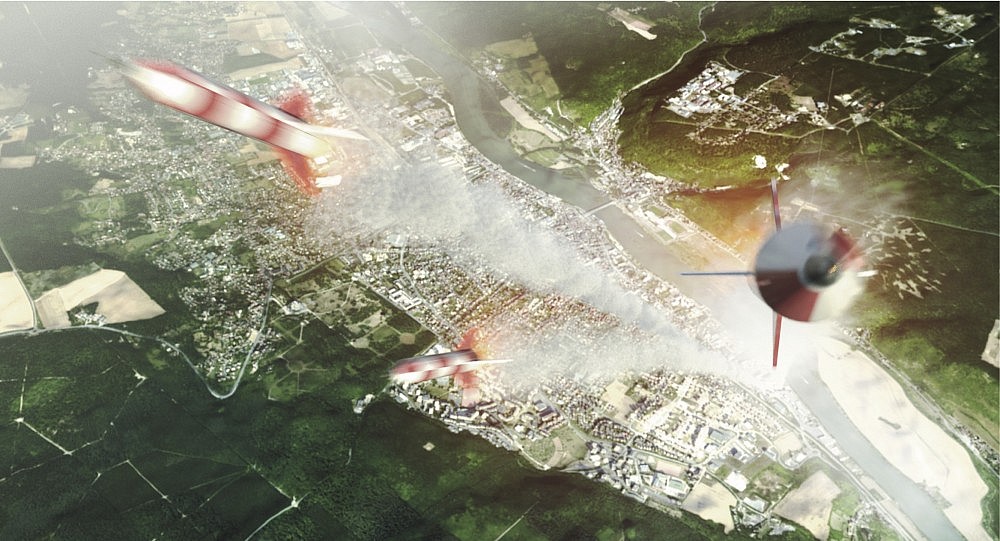 Éclat de fumée.
Dans une ultime boucle rétroactive temporelle et entropique, trois fusées sont lancées depuis la forêt impénétrable de Vernon. L'alerte est donnée. L'espoir atteindra-t-il les étoiles ? La mémoire humaine sera-t-elle sauvegardée et adaptée à des fins civilisatrices hors de notre cosmos ?
Burst of smoke.
In a final temporal and entropic retroactive loop, three flares are fired from the impenetrable forest of Vernon. The alert is sounded. Will hope reach the stars? Will human memory be recorded and adapted for civilizing purposes outside of our cosmos?